Experience the Microtexx difference
Partner login
For existing salon partners, please click the link below to login.
Our Salon Partners
The Microtexx Signature Salon Partner loyalty program supports salon owners who enjoy supporting local, Australian made & owned. We give back to our partners with extra incentive to further support our vision of giving small business owners a quality, locally made haircare collection that gives everyday Australians great results.

★ Microtexx Signature Salon Partners ★
Our Commitment
Vegan Friendly & Cruelty Free Hair Care
We believe in responsibly providing professional hair care products using authentic ingredients that can give that salon feeling at home without harming the environment, or our furry friends. MICROTEXX is continually evolving and innovating but will always stay true to its mission which is to provide the same salon-quality hair care for people to use at home. As a vegan-friendly, cruelty-free brand, we want to raise the standards and increase awareness of the cruelty of animal testing in the industry.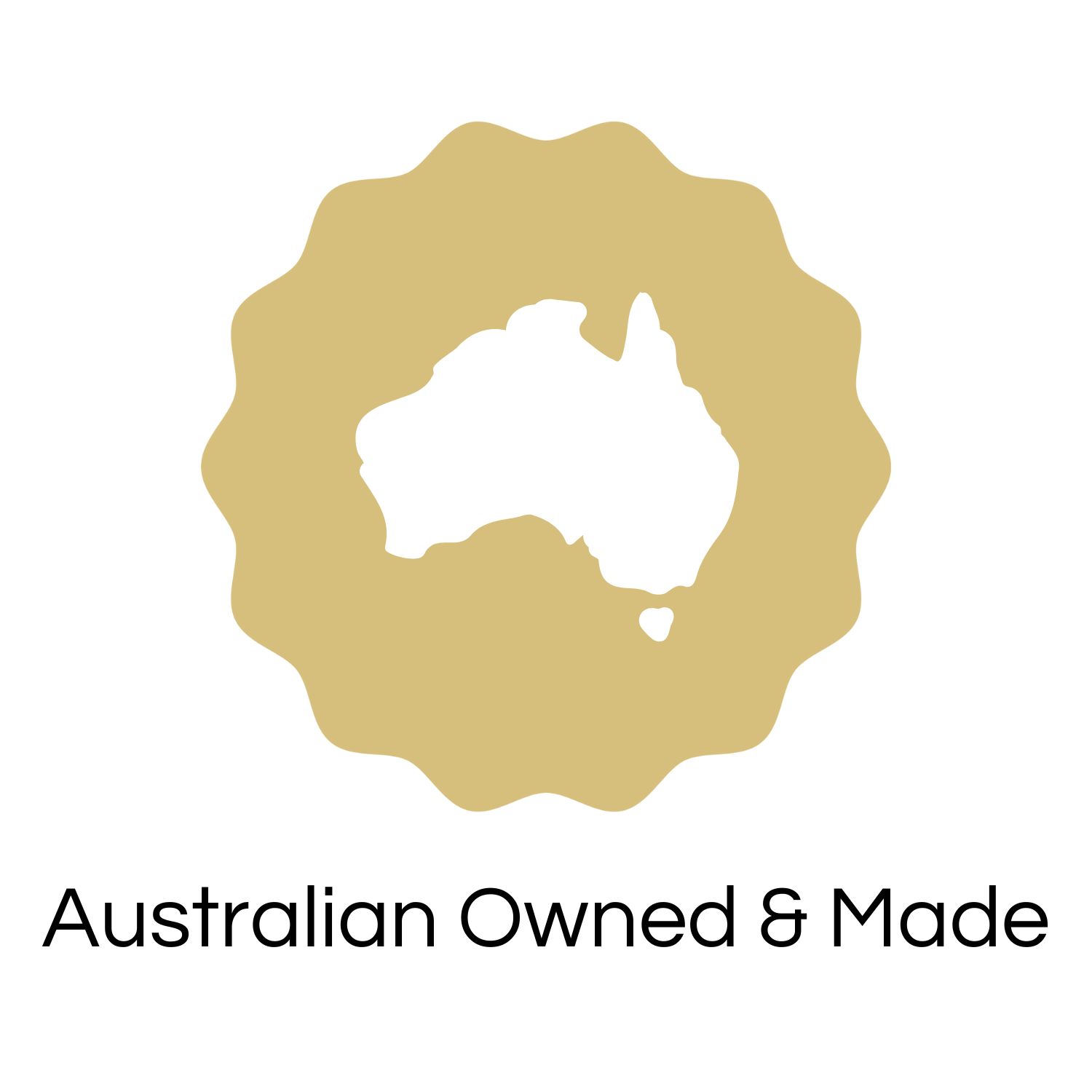 Join our Facebook group
We invite salons to join our exclusive Facebook group.
Experience the Microtexx difference