Microtexx is powered by an Australian family, originating from country Victoria. We have invested a huge amount of ourselves, our hearts and our minds, all the while ensuring we are adhering to our business ethos, but also our family values.

It is our passion to provide affordable salon quality hair care for all Australians, and hair care that will always consider the climate, environment and consumers' lifestyles and needs.

Bringing The Salon Feel Home
Our mission is to provide professional hair care products so you can take that salon feel home.

​MICROTEXX is a personalised Australian-owned family hair care brand, designed to be an alternative solution to mass produced hair care regimes. We believe in concentrated ingredients for longevity of use and just like your skin, your hair needs some love too!
​

Quality Hair Care
MICROTEXX's range of quality prescription products work to protect from heat styling and are suited to the Australian climate, UVB rays and our active lifestyle.​ All input from professional stylists have been and are continued to be listened to in the formulation of our collection. The collection of MICROTEXX products incorporates hand-picked ingredients such as Jojoba Oil, Hydrolysed Collagen Protein, Nettle Extract, Rosemary, Sage and Birch to ensure your hair retains moisture and withholds brilliant shine.
Our Commitment
Vegan Friendly & Cruelty Free Hair Care
We believe in responsibly providing professional hair care products using authentic ingredients that can give that salon feeling at home without harming the environment, or our furry friends. MICROTEXX is continually evolving and innovating but will always stay true to its mission which is to provide the same salon-quality hair care for people to use at home. As a vegan-friendly, cruelty-free brand, we want to raise the standards and increase awareness of the cruelty of animal testing in the industry.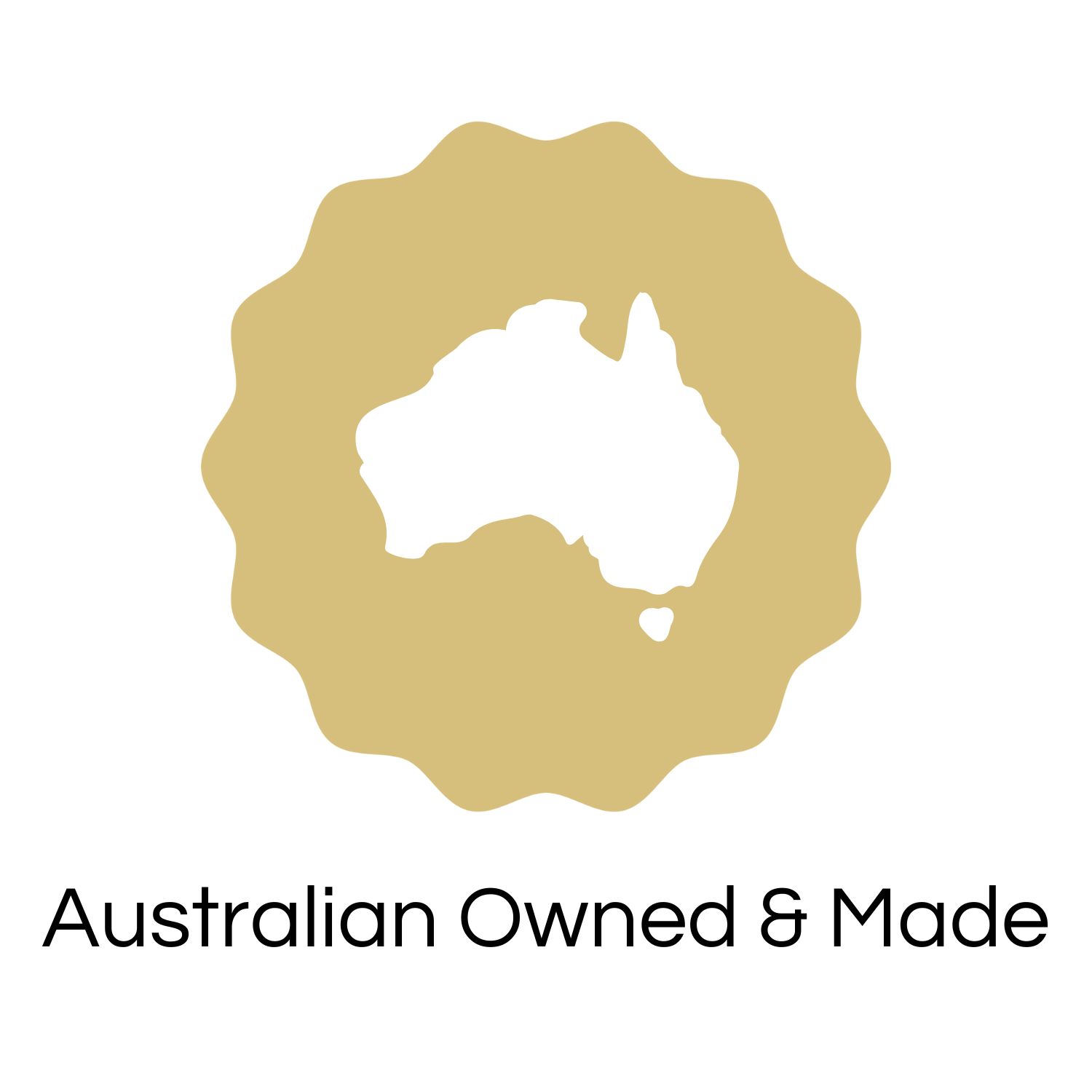 Our Ingredients
Responsible Vegan- Friendly Hair Care , Backed By Science
There is nothing in our MICROTEXX range that the hair does not require. The ingredients are micro which means the essential ingredients penetrate deeper into the hair rather than sitting on the outer layer. MICROTEXX got its name because of all the micro-molecules of proteins, amino acids and moisturisers penetrating into the cortex layer of the hair, repairing, nourishing and protecting the hair. Learn more about the health benefits to your hair from our unique list of ingredients below.
Avocado Oil
Containing vitamin B and E, it acts as a perfect leave-in conditioner that can restore hair moisture and softness, making your hair shinier and easy to style
Jojoba Oil
Its moisturizing and anti-inflammatory properties make Jojoba Oil ultra-healing for most common skin and hair issues and boost hair health and appearance.
Nettle Extract
Reduces secretion and tightens the skin'sfollicles to treat oily scalp, hairloss and dandruff.
Chamomile
calming and soothing effect can also help to sooth scalp sensitivity as well as 'CHAMOMILE' inflammatory scalp conditions such as dandruff and psoriasis.
Rosemary
Promotes healthy moisturized scalp reverses premature graying. Protects skin cells from damage and is a superior disinfectant for our skin and hair
Sage
Strengthens the roots and stimulates healthy hair growth, its anti-inflammatory properties make it useful in treating scalp conditions like dandruff, eczema and dermatitis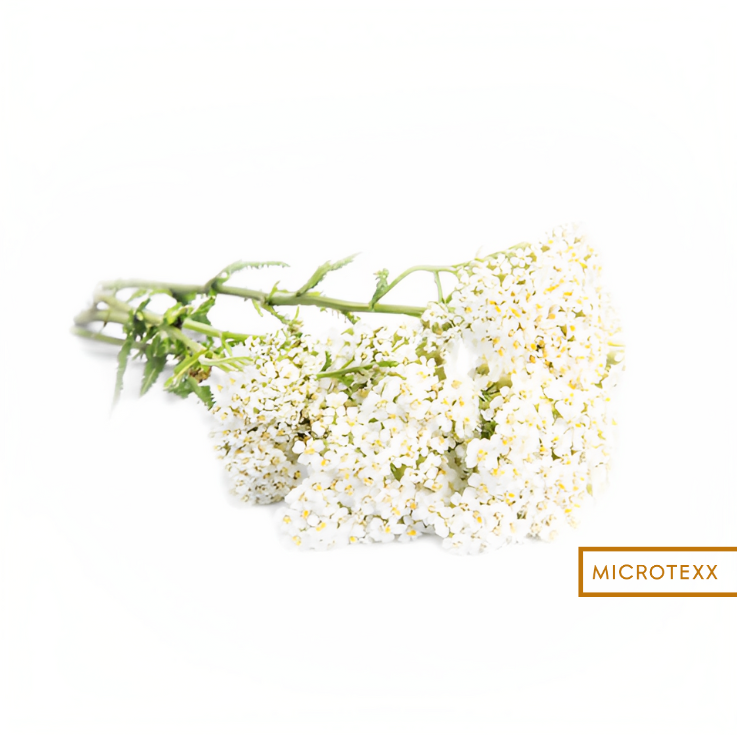 Yarrow
Soothes itchy, dry skin, or minor skin irritation sand promotes hair growth and the regeneration of skin cells.
Hydrolyzed Collagen Protein
Improves hair growth, volume and length, reduces hair loss and keeps hair shiny