Responsible Vegan- Friendly Hair Care , Backed By Science
The Power of Micro-Molecules
Delving Beyond the Surface with MICROTEXX Ingredients
There is nothing in our MICROTEXX range that the hair does not require. The ingredients are micro which means the essential ingredients penetrate deeper into the hair rather than sitting on the outer layer. MICROTEXX got its name because of all the micro-molecules of proteins, amino acids and moisturisers penetrating into the cortex layer of the hair, repairing, nourishing and protecting the hair. Learn more about the health benefits to your hair from our unique list of ingredients below.
Avocado Oil
Containing vitamin B and E, it acts as a perfect leave-in conditioner that can restore hair moisture and softness, making your hair shinier and easy to style.
Jojoba Oil
Its moisturizing and anti-inflammatory properties make Jojoba Oil ultra-healing for most common skin and hair issues and boost hair health and appearance.
Nettle Extract
Reduces secretion and tightens the skin's follicles to treat oily scalp, hair loss and dandruff.
Chamomile
Calming and soothing effect can also help to sooth scalp sensitivity as well as inflammatory scalp conditions such as dandruff and psoriasis.
Rosemary
Promotes healthy moisturized scalp, reverses premature graying. Protects skin cells from damage and is a superior disinfectant for our skin and hair.
Sage
Strengthens the roots and stimulates healthy hair growth, its anti-inflammatory properties make it useful in treating scalp conditions like dandruff, eczema and dermatitis.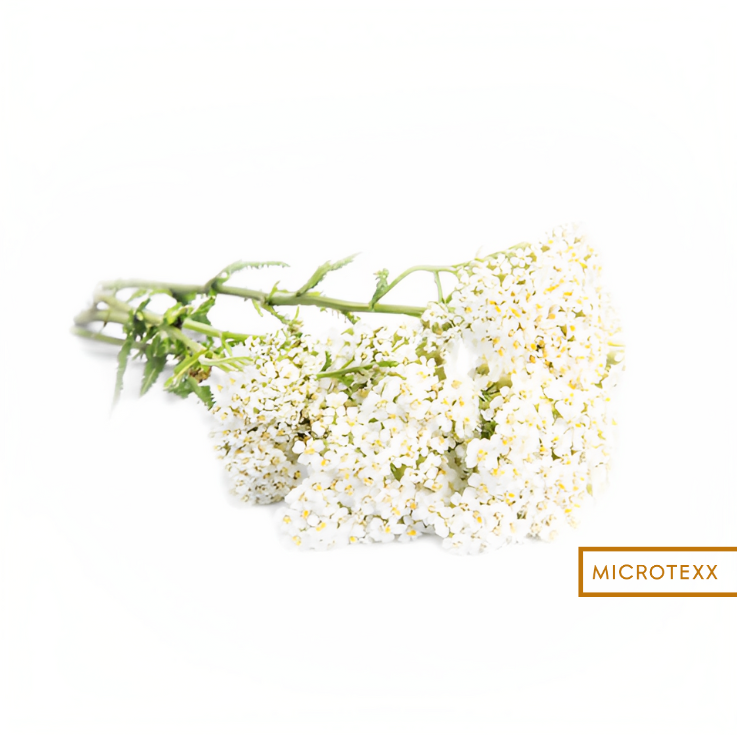 Yarrow
Soothes itchy, dry skin, or minor skin irritations and promotes hair growth and the regeneration of skin cells.
Hydrolyzed Collagen Protein
Improves hair growth, volume and length, reduces hair loss and keeps hair shiny.
Our Commitment
Vegan Friendly & Cruelty Free Hair Care